Details

Hits: 1243
M and D Team Final
Well done everyone for coming 2nd.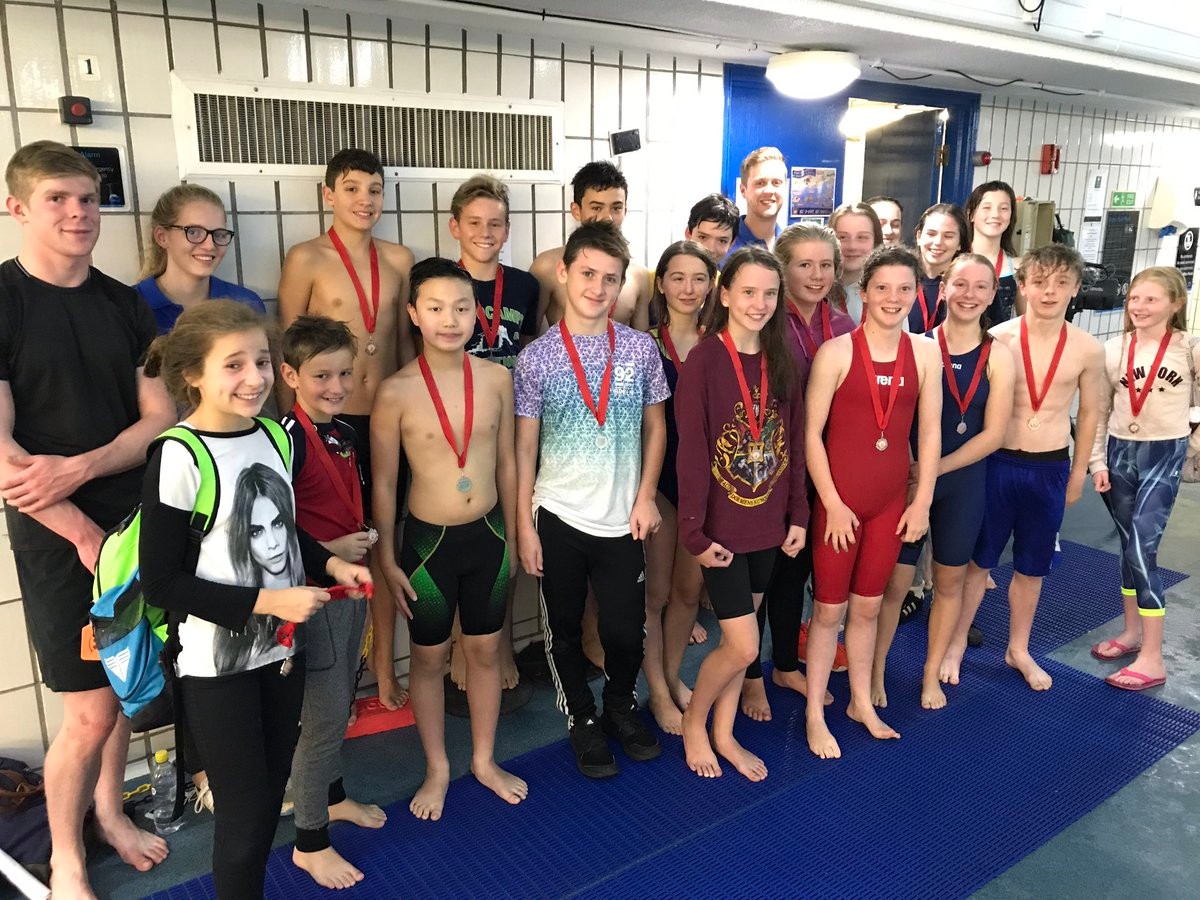 Arena league 2016
We have won the league!
Our team went into yesterday's final knowing a professional performance would present us with our first Arena League title in the club's 25 year history.
We knew we went into the final with a 39 point lead due to the hard work and success in the first 2 galas. The swimmers showed no signs of complacency and extended this to a final victory of 62 points over our nearest rival, Whitchurch Wasps.
It was fitting that there were no stand out performances, in fact the team shone as a whole as we dominated the majority of the races.
This achievement is a massive reward to all of the swimmers, coaches and volunteers who have worked tirelessly over the past 12 months. As a head coach, picking a team is not an easy job. My aims are to always pick a team that is competitive and as strong as possible. I have had the luxury of rotating the Arena team this season due to the immense strength and depth throughout the club.
Final Standings
1st Altrincham (466 points)
2nd Whitchurch Wasps (404 points)
3rd Ellesmere Port (368 points)
4th Nantwich Seals (273 points)
5th Sandbach Sharks (247 points)
Chris Tarry
Head Coach
Altrincham Swimming Club
ASC Captains 2017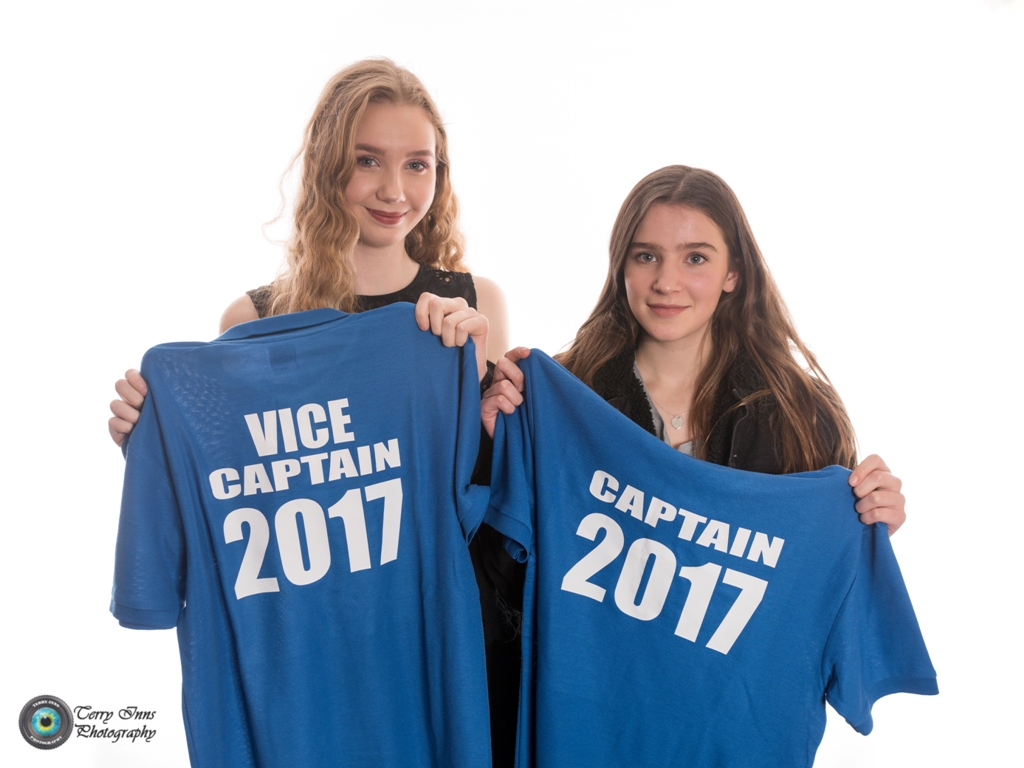 Trafford Series
Fab swimming well done everyone.
Altrincham SC is based at Altrincham Leisure Centre. Altrincham is on the fringe of the Manchester conurbation and has easy access to the countryside. Within its immediate vicinity are well know locations such as Hale, Hale Barns, Bowdon, Timperley and Dunham. We are a competitive club and participate in the local leagues and our swimmers enter the Open Events in the Local Associations, Cheshire County, and the North West Region. We are a development club and an integral part of a swimming pathway that aims to support swimming at all levels from learning to swim to elite club competitors. The club administration is run by volunteers and we are proud to have attained the Swim Mark.
Thank you to Xpanse IT for building and hosting our web site.